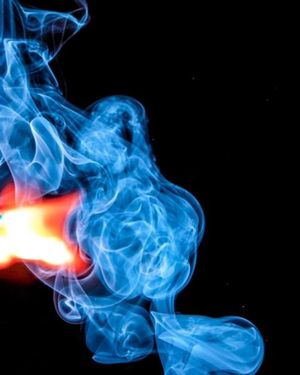 Blue Fuse Jazz plays sophisticated Parisian swing.
Blue Fuse Jazz plays Parisian Swing
Blue Fuse Jazz combines virtuosic instrumental performances with soulful musicianship for an enchanting evening of music  in the style of Django Reinhardt and the Hot Club of 1930s-1940s Paris. 
This Maine-based quartet has been turning heads since its debut in 2018 with regular performances in discerning listening rooms all over the state.
Transport yourself  "across the pond" and back in time with an interpretative style of music that showcases the acoustic guitar, accordion, double bass and vocal harmonies.
Tap your feet and dance in the aisles to swingin' tunes you know from both the US and Europe as well as original compositions arranged right here in Maine. 
 The Band  
Adam Yeager, Lead Guitar  
Sonja Florman,  Accordion and Vocals
Craig Hensley, Rhythm Guitar  
Dan Koloski, Upright Bass and Vocals
Don Davis, Sop Sax/Alto Sax/Flute