Sonja and Good Friends
Sonja and Good Friends grooves with a 5/6-piece band playing Top 40 of the 20th Century from Funky Jazz , Soul, Latin to Vintage Pop.
The Band
Sonja Florman,  Keys and Vocals
Jason Ingalls, Drums
Dan Koloski, Bass and Vocals
Don Davis, Sax/Flute
Nicole Edgecomb, Trumpet
Conor Linehan, Guitar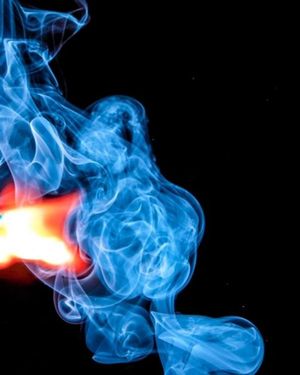 Blue Fuse Gypsy Swing
Blue Fuse Jazz combines virtuosic instrumental performances with soulful musicianship for an enchanting evening of music  in the style of Django Reinhardt and the Hot Club of 1930s-1940s Paris. This Maine-based quartet has been turning heads since its debut in 2018 with regular performances in discerning listening rooms all over the state.
 The Band  
Adam Yeager, Lead Guitar  
Sonja Florman,  Accordion and Vocals
Craig Hensley, Rhythm Guitar  
Dan Koloski, Upright Bass and Vocals
Don Davis, Sax/Flute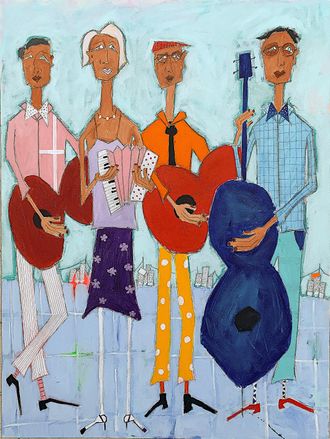 Sonja's Piano Jazz Project
Sonja plays the piano and sings tunes from the Great American Jazz and Latin Songbook.
She plays solo, duo (+guitar), trio (+bass, drums) or quartet (+bass, drums, horn/guitar). 
A Capella Singing
Sonja sang a capella with Yale's Out of the Blue Singing Group. In addition to singing in all her bands, she is currently singing in harmony with a yet-to-be-named vocal ensemble singing jazz and pop. Stay tuned!
Music Directing
Monty Python's Spamalot (Spring 2022)
Co-Music Director, Cheverus High School
Beauty and the Beast (Spring 2023)
Music director, Cheverus High School